Why choose us?
Merkley's Driving School has been setting the standard in driver training since 1995. We offer Driver Education Programs, Defensive Driving Classes and administer the Oklahoma Driving Test.
To help you in your quest, we have designed our Web site that will both inform and educate you. Should you have questions not covered on our web site, please feel free to call us.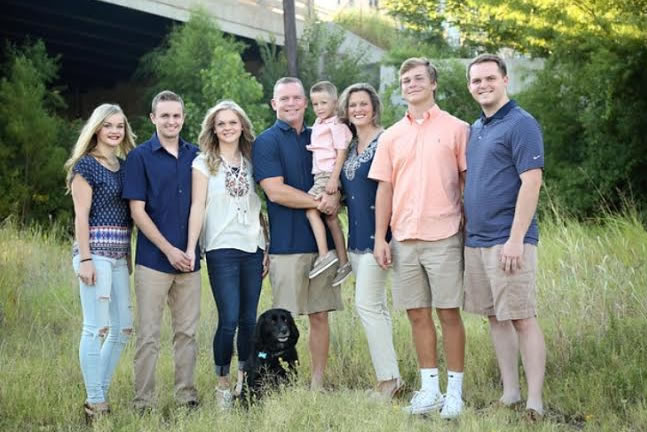 This is a great neutral way to get my license. I appreciated the way that the class was taught and all the instructors are very helpful and encouraging! Thank you so much!
love them i have 3 more kids that will be going to them.